We Accept Trade-In's
Please do not hesitate to contact us regarding trading in your existing equipment in order to purchase new products from Evolution A/V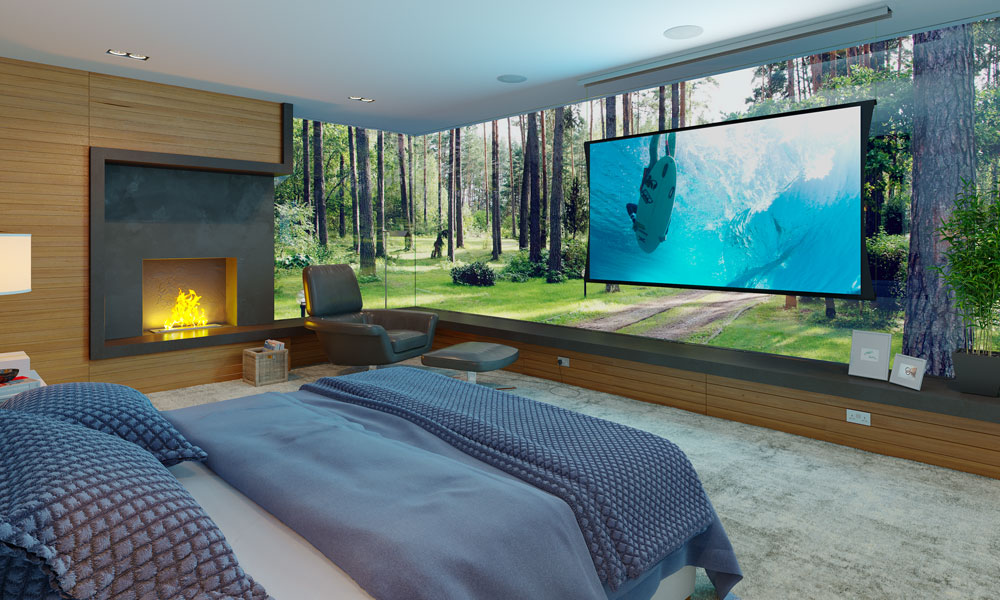 Audio Research DAC8 digital to analog convertor comes complete with all accessories and packing, Silver finish. Retail Price $5,000.00……..Special Price $2,800.00
Store demo Rockport Atrias in gloss black finish. Come complete with full factory warranty and all packaging/accessories. Regular price $25,500.00………….Special price $15,875.00 pair
Trade-in Ayre AX-5 Twenty Integrated amplifier. Comes complete with all packaging and remainder of warranty. Retail price $14,950.00…………Special Price $9,575.00
Store demo Naim Reference DAC (digital to analog convertor). Black finish. Regular price $4,400.00………….Special price $2,500.00, and includes a Bluesound Node2 music streamer.
https://www.naimaudio.com/product/dac
Trade-in Paradigm Premier 800Fs in gloss white.  Come with balance of 5-year warranty (4.5 yr), and includes all packaging. Regular price $2,000.00…………Special price $1,500.00
Trade-in Totem Acoustic Sttaf floorstanding speakers in black ash finish.. Regular price $2,200.00 pair………….Special price $1,400.00 pair
Special buy and new-in-the-box. Fully balanced 2 x 200 watt 2-channel amplifier only in silver finish. Retail price $5,000.00…….Special Price $4,250.00
Trade-in Audio Research DS 450 mono-bloc amplifier. Silver finish, and comes complete with all packaging. Retail Price $5,000.00 each………..Special Price $3,000.00 each with 3 units available.  
Trade-in Audio Research Ref5SE tube pre-amplifier. Natural silver finish, and comes complete with all packaging. Retail Price $13,000.00………..SpecialPrice $6,500.00
Trade-in Martin Logan Electromotion ESL electrostatic loudspeaker. Includes all packaging. Regular Price $3.000.00 pair……..Special Price $1,450.00
Trade-in Sim2 Nero 3D-2 front projector with new lamp & health check from Sim2. Retail price $20,000.00……………Special price $4,150.00
Trade-in Moon Evolution 740P Preamplifier with 9-years left on the warranty. Silver finish with box and all accessories. Retail price $9,000.00……………SOLD
Class A/B design that offers 750 WPC @ 8 ohms. Silver finish, and cosmetically in very good condition. Regular price $10,000.00 pair………….Special price $4,150.00 pair
Trade-in Lexicon MC-14 surround controller that is a current model. Retail Price $10,500.00………….Special Price $4,300.00
B-stock Marantz AV8801 11.2 pre-amp/processor with full factory 3-year warranty. Regular price $3,000.00……………Special price $1,800.00
Trade-in Sim2 Nero 20th 1080P LED projector. Regular price $9,900.00………….Special price $4,900.00 SOLD
Lexicon MC-12HD surround controller with HDMI and balanced audio outputs. Regular Price $12,000.00……..Special Price $925.00
Store demo Amphion Argon3 in walnut finish. Come complete with full factory warranty and all packaging/accessories. Regular price $3,000.00 pair………….Special price $1,875.00 pair SOLD
Store demo A-03 reference class "A" stereo amplifier with full warranty. Retail price $14,000.00…Now only $6,950.00
Audio Research Reference Tube DAC in silver finish with full mfg warranty. Retail Price $17,000.00…..Special Price $8,395.00
Trade-in McIntosh C-2200 tube preamplifier. Comes with all packaging. Retail Price $4,500.00……….Special Price $2,800.00 SOLD
Just in, Runco LS-3 DLP projector with low hours. Retail Price $4,995.00…………Special Price $2,995.00
Trade-in Aerial Acoustics Model 6T loudspeakers in Rosenut finish. Comes with balance of 5-year factory warranty, and all packaging. Regular price $6,800.00………….Special price $4,650.00 SOLD
Store demo Parasound Halo JC-1 mono bloc amplifier pair. Comes complete with full factory warranty and packaging. Black finish Regular price $9,000.00 pair………….Special price $5,850.00 pair  SOLD
Trade-in Audio Research Reference CD8 tube CD player in natural finish. Retail price $10,000.00…………Special price $4,000.00 SOLD